Claris FileMaker Training Programs
* Prices will be 40% off for Claris FileMaker License customers.
Our training sessions have options for weekday evenings and weekend mornings.
There is a 10% discount for purchasing our FM101, FM201, and FM301 packages as a bundle.
The prices listed are excluding 18% VAT.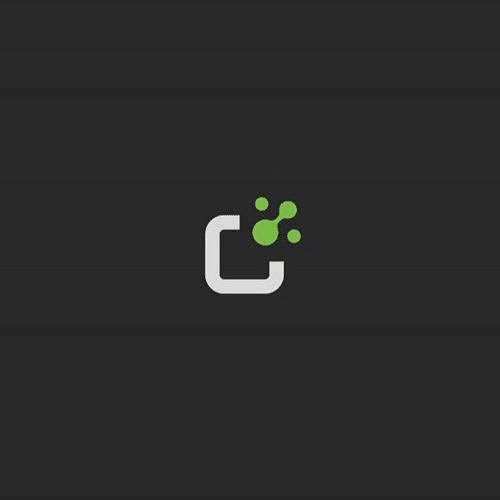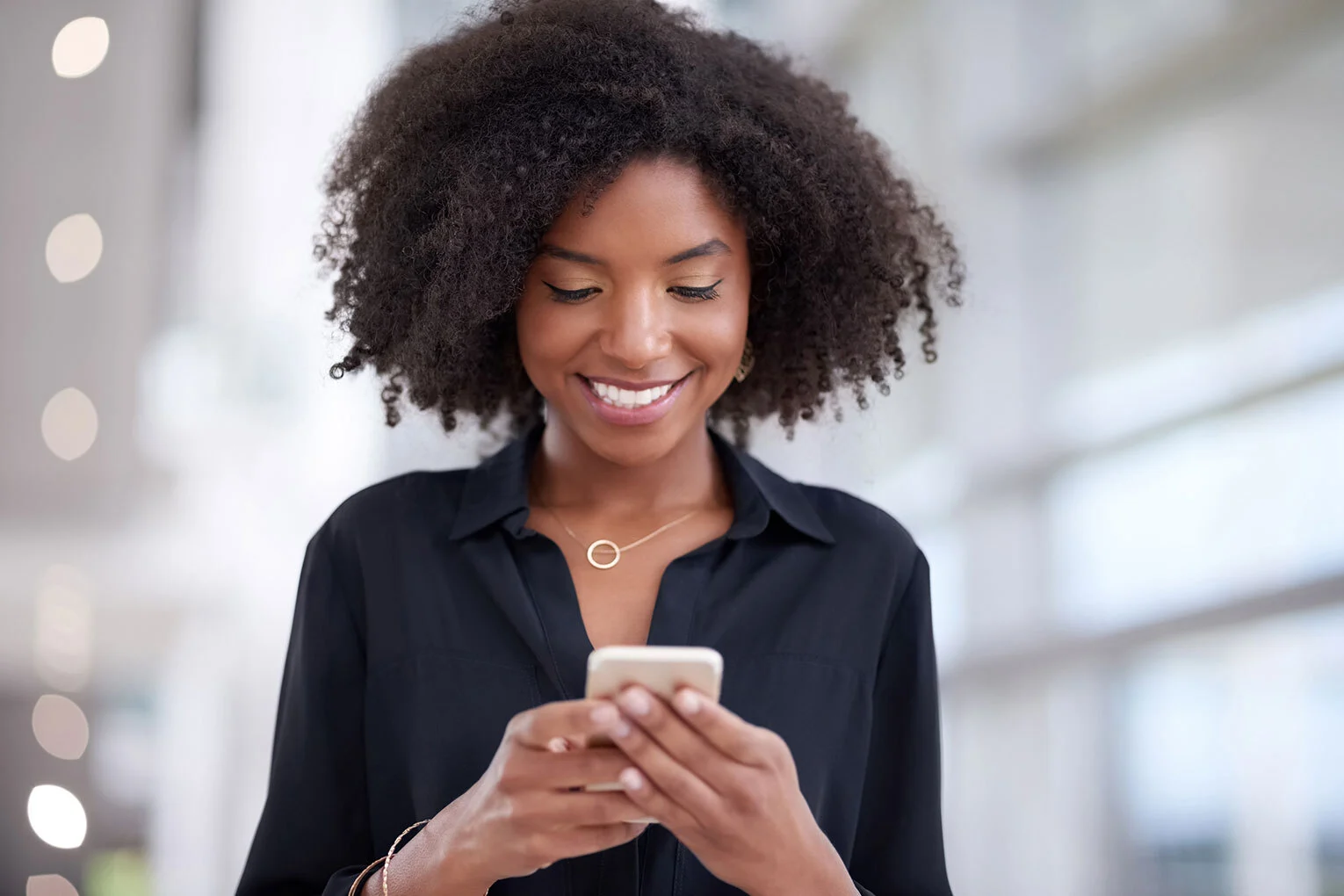 Start Now!
Develop Windows/Mac/iOS and WEB applications
Develop user-friendly software with the Apple style
Digitalize your business in your own style
Improve your business
Expand your career horizons with low-code development
More Educational Resources
We offer content in different environments to help you use the Claris FileMaker platform more effectively and easily. You can follow us on our social media accounts for the Claris platform, trainings, and more content.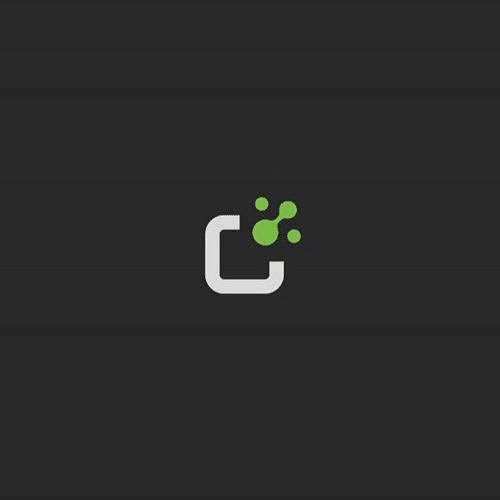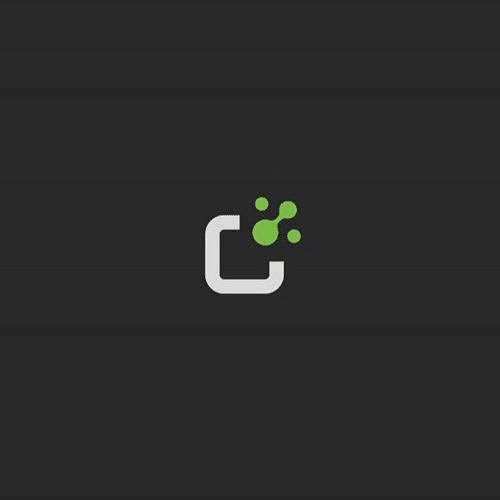 Claris Platform solution partners around the world are organizing training events to promote wider and more effective use of FileMaker. As the first and most active solution partner in Turkey, we offer professional training services and the necessary equipment to obtain them. We are proud to be the only company in the region that can provide custom software development, training, consulting, FileMaker License, and FileMaker hosting services on the Claris platform, and we work in this direction with the motivation of the happiness that this gives us.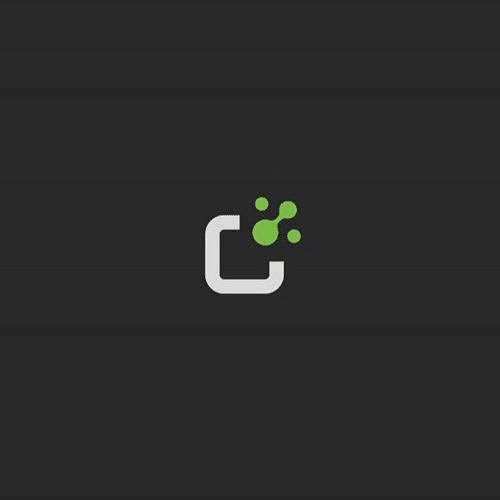 EducationRequestHasBeenSuccessfullySaved